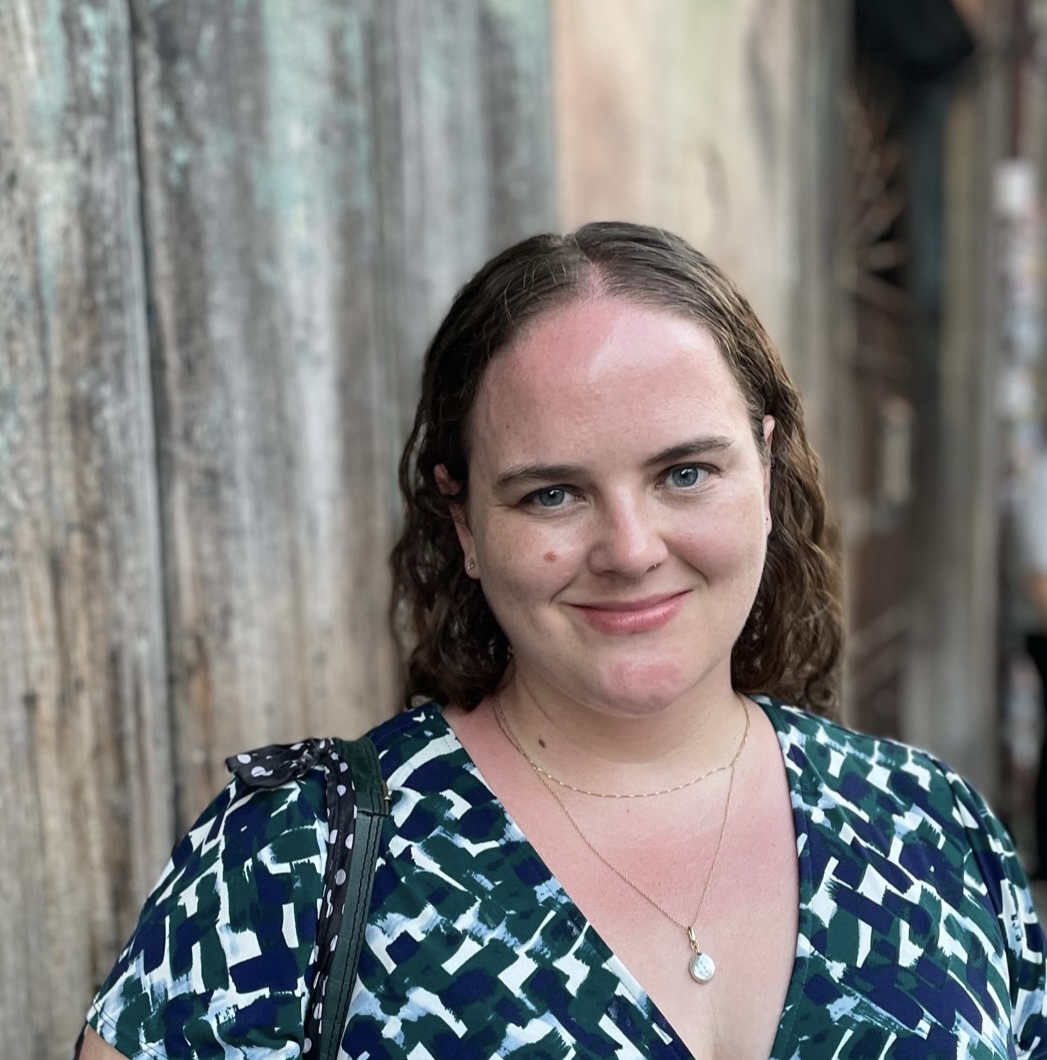 Earl S. Johnson Instructor in History
RESEARCH INTERESTS
Slavery and emancipation; the early modern and modern Caribbean; the Atlantic World and early Americas; France and Francophone colonies; histories of gender and sexuality; and histories of race and racial politics.
PUBLICATIONS
"'They Are Free with Me:' Enslaved and Freed Women's Anti-Slavery Lawsuits in the French Antilles, 1830-1848." Forthcoming in French Historical Studies, 2024.
RECENT AWARDS
2024: Schomburg Center for Research in Black Culture Short-Term Research Fellowship
2023: John Carter Brown Library Short-Term Research Fellowship
2022-2023: Omohundro Institute of Early American History and Culture NEH-Postdoctoral Research Fellowship
BIOGRAPHY
Deirdre Lyons is an Earl S. Johnson Instructor of History in the MAPSS program. She received her PhD from the University of Chicago, an MA in History and an MA in Social Sciences from the University of Chicago, and a BA in History from New York University. She has held postdoctoral and research fellowships from, among other institutions, the Omohundro Institute of Early American History and Culture, the John Carter Brown Library, the Schomburg Center for Research in Black Culture, the University of Chicago, the École des Hautes Études en Sciences Sociales, and a Fulbright U.S. Student fellowship.
Dr. Lyons's research focuses on the history of gender, family, and racial politics before and after the second abolition of slavery in the French Antilles in 1848. Her book manuscript-in-progress, entitled Slavery, Emancipation, and Family Politics in the Nineteenth-Century French Antilles, draws on over two years' of archival research in France, Martinique, and Guadeloupe to examine the intimate, gendered lives of enslaved and freed peoples who helped to shape the contours of slavery and emancipation, while shedding new light on how French reformers, colonial authorities, and planters tried to remake a post-slavery society by disciplining and reforming the family lives of the laboring populations. At its core, Dr. Lyons's project illuminates how the family became a site of contestation over freedom's limits before and after slavery in Martinique and Guadeloupe. Her work also reveals how enslaved and freed people—especially women—created cultural and social familial institutions in bondage and in freedom that served as survival strategies, a means of establishing autonomy, and as spaces from which they could counteract exploitation.
In addition to her research, Dr. Lyons has extensive experience in academic service and projects beyond academia. She has served as the Assistant Reviews Editor for the Journal of African History and is the current Tech Officer for the French Colonial Historical Society. She also has engaged in several public-facing history projects, including co-curating a special exhibition at the Haitian American Museum of Chicago and consulting on policy research for anti-human trafficking NGO's.