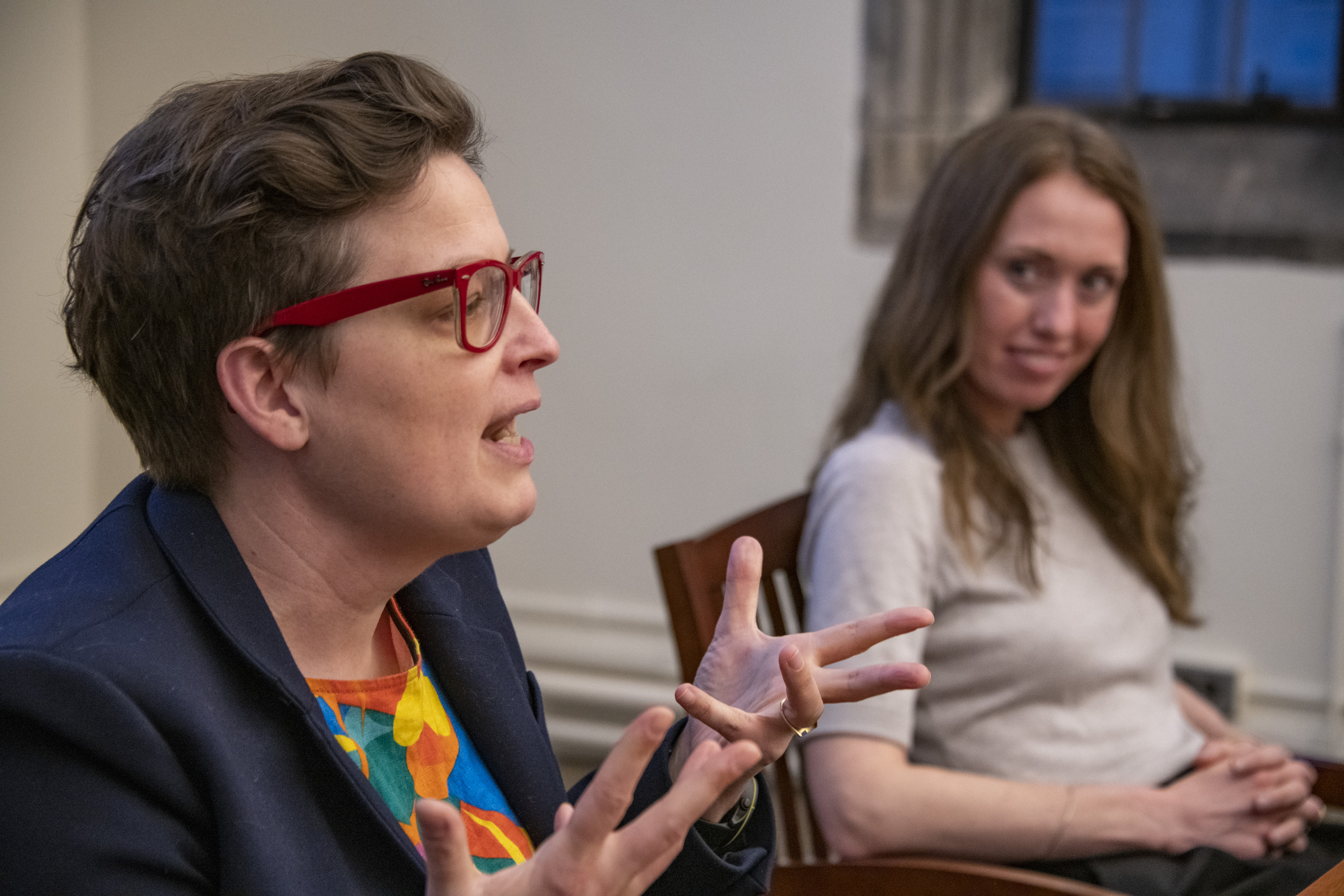 Love history but can't commit to a major? Students majoring in everything from English and Economics to Neuroscience and Nuclear Engineering find that minoring in History can deepen their understanding of their major, or of the social, cultural, political, and economic issues that shape their world. The History Minor offers students flexibility to explore the courses that best support their major or speak to their interests.
Requirements of the History Minor
Methods course 
Historiography (HIST 29803) - Historiography is an introduction to the nuts and bolts of historical practice: what is it that historians do when they do history? How do they make arguments, evaluate evidence, and write narratives that tell us something true about the past? Students will walk away with a sense of the debates that animate historians, the range of approaches to historical argumentation and narrative, and an understanding of how interpretation of evidence relates to historical methodologies. 
Electives 
Any 5 History electives. These courses: 
must have HIST course numbers (i.e. they cannot be petitioned in from outside departments).

cannot be double counted with your major, other minors, or general education requirements. 

must be taken for quality grades.