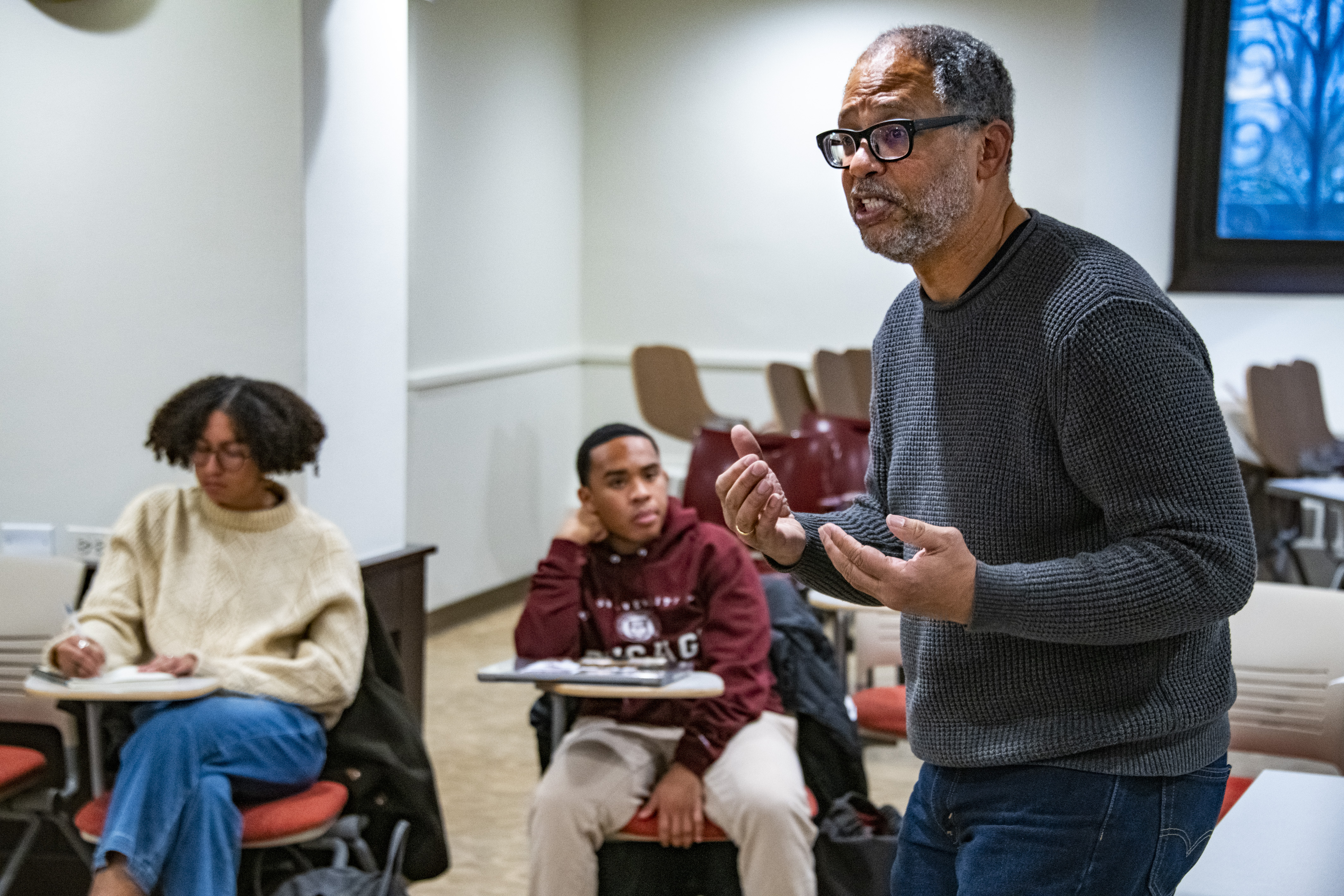 You can major or minor in history and, as a major, you can choose one of three tracks. On the Thesis track you write a BA thesis in your senior year, which may qualify you to graduate with honors. On the Capstone track, you complete a capstone project that takes some form other than a written thesis: podcast, art or museum installation, film, etc. Colloquium track students do not complete a final project, but instead have additional course time to explore the diverse electives History has to offer. History Minors have similar freedom to explore the topics, themes, and geographies that interest them most. Peruse our Major and Minor pages for further details on our program.
History's Major and Minor programs are designed to enhance students' historical knowledge, engage them in a vibrant and intellectually rich community, and prepare them for fulfilling and successful lives beyond the university. The department welcomes cross-disciplinary collaboration at all levels of the program, both within and without the social sciences division.
Join the history undergraduates' list, ugradhistory@lists.uchicago.edu, come to our parties, follow us on Facebook and Twitter.