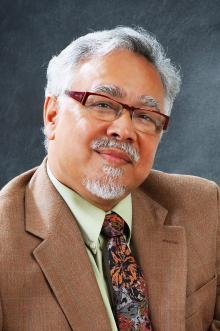 Professor Emeritus of East Asian History and East Asian Languages and Civilizations
Prof. Duara has retired and no longer directs BA theses or accepts new graduate students.
Harvard University, PhD '83
BIOGRAPHY
Pransenjit Duara is the Oscar L. Tang Family Professor of East Asian Studies at Duke University. He wrote The Crisis of Global Modernity: Asian Traditions and a Sustainable Future (Cambridge 2015; Shangwu, Beijing 2017). He was awarded the doctor philosophiae honoris causa from the University of Oslo in 2017. In 2019 he held the Kothari Chair of Democracy at the Centre for the Study of Developing Societies in Delhi. Duara will be the president of the Association of Asian Studies in 2019–20.