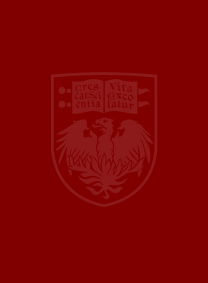 Professor Emeritus of History, South Asian Languages and Civilizations, and the College
University of Chicago, PhD '72
BIOGRAPHY
Ron Inden investigates Indian class formations in relation to changes in world ruling classes and the ways in which people have tried to articulate these changes with intellectual practices and national and ethnic "identities" in the twentieth century. He is particularly interested in people's efforts to construct paradises or utopias on earth in and beside their everyday lives. These involve practices ranging from "rituals" in medieval or traditional societies to the "media" in modern ones and, especially in India, the world of cinema. The problems of how people have situated and resituated these differing practices in a "developing" country like India bring together my historical, anthropological, and Indological interests.
Recent Research / Recent Publications
Publications
Imagining India. Oxford: Basil Blackwell, 1990.

Marriage and Rank in Bengali Culture: A History of Caste and Clan in Middle-period Bengal. Berkeley and Berkeley: University of California Press, 1976.

"Transcending Identities in Modern India's World." In Politics and the Ends of Identity, edited by Kathryn Dean, 64–102. London: Ashgate, 1997.

"Embodying God: From Imperial Progresses to National Progress in India." Economy and Society 24, no. 2 (May 1995), 245–78.

"Changes in the Vedic Priesthood." In Ritual, State, and History in South Asia: Essays in Honour of J. C. Heesterman, edited by A. W. van denHoek, D. H. A. Kolff, and  M. S. Oort, 556–77. Leiden: E. J. Brill, 1992.

"Tradition Against Itself." American Ethnologist 13, no.4 (Nov. 1986), 762–75.

"Orientalist Constructions of India." Modern Asian Studies 20, no. 3 (1986), 401–46.