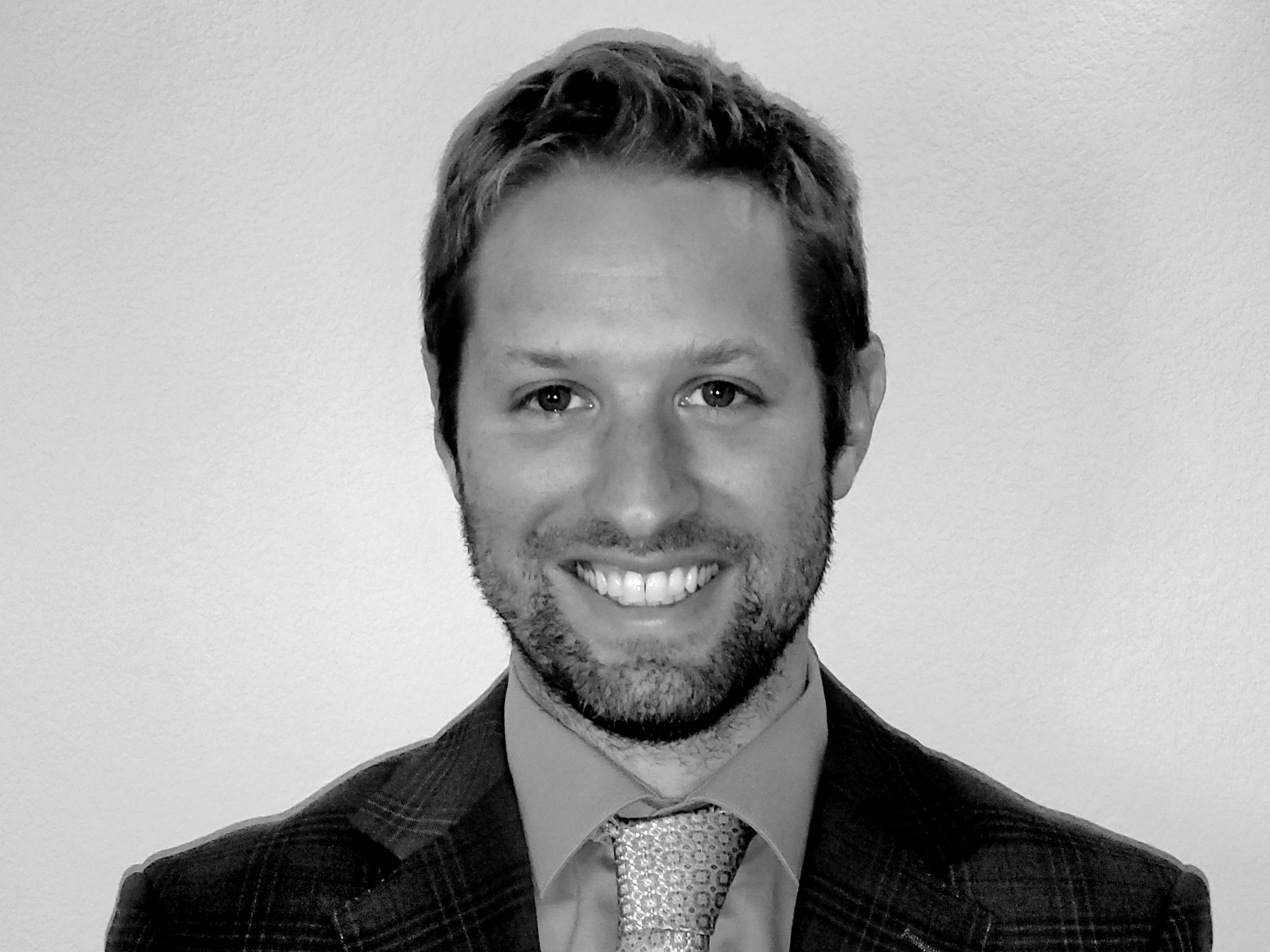 Collegiate Assistant Professor, Social Sciences Division, Harper & Schmidt Fellow, Society of Fellows
RESEARCH INTEREST
Modern U.S. and international history; American foreign relations; science and technology; spaceflight and space politics.
BIOGRAPHY
Stephen Buono is a Collegiate Assistant Professor in the Social Sciences at the University of Chicago, where he is a scholar-in-residence at the Society of Fellows. His research and teaching interests straddle modern U.S. and international history, social and political history, and the history of science and technology, particularly spaceflight. His first book, The Province of All Mankind (forthcoming from Cornell University Press) narrates the birth of outer space as a realm of U.S. foreign policy and international law. He has begun a second book, commissioned by NASA, on lunar governance in the Cold War. Before arriving at UChicago, Dr. Buono held posts with Stanford University's Freeman Spogli Institute for International Studies and Harvard University's Belfer Center for Science and International Affairs. 
Recent Research / Recent Publications
Articles
"The Interplanetary School of IR," International History Review, DOI: 10.1080/07075332.2023.2251487 
"The History of Space Security," in Oxford Handbook of Space Security (with Aaron Bateman, Oxford University Press, forthcoming, 2023) 
 "'Merely a Scrap of Paper'? The Outer Space Treaty in Historical Perspective, Diplomacy & Statecraft 31, no. 2 (June 2020): 350–72.
"'This Grim Game': Kennedy and Arms Control for Outer Space," Diplomatic History 43, no. 5 (November 2019): 840–66.
Related Links